10 REASONS TO BELIEVE THAT SELECTIVE STUPIDITY APPROACHED US AND WE ARE INVOLVING.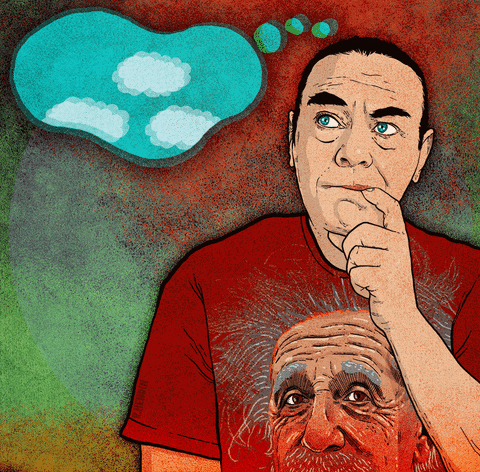 1.- Most of us ignore their rights and those of others. Common sense seems to be in extinction.
2.- In the period of greatest scientific evolution of humanity and it is when we are less empathetic with others, cell phones are authentic Roman digital circuses, bullying is every where.
3.- The great majority of the famous Vloggers (Better known as YouTubers), do not have academic training or studies superior to the 6th. School grade.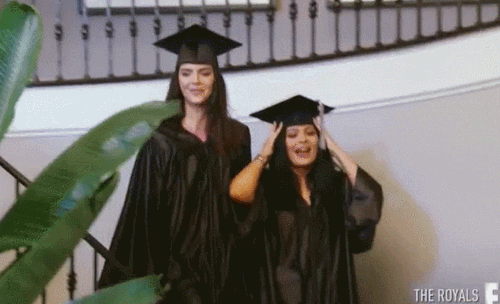 4.- The deterioration of values ​​and principles is visible in all cultural manifestations. 5.- The constant violation of Human Rights, and Genocide are part of daily life in our community and we do not notice it. There are currently more slaves than when the Declaration of Human Rights was signed.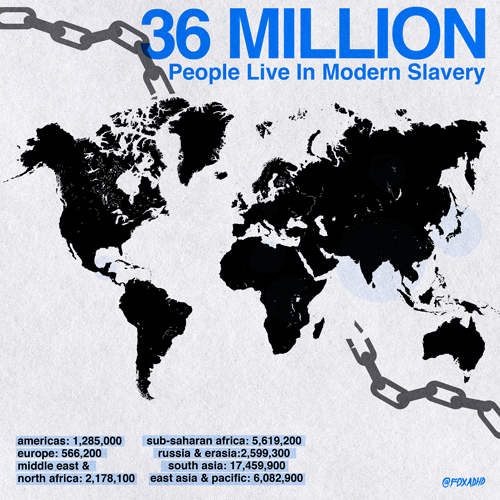 6.- Some phones are smarter than their owners.
7.- Diseases that were believed eradicated have returned.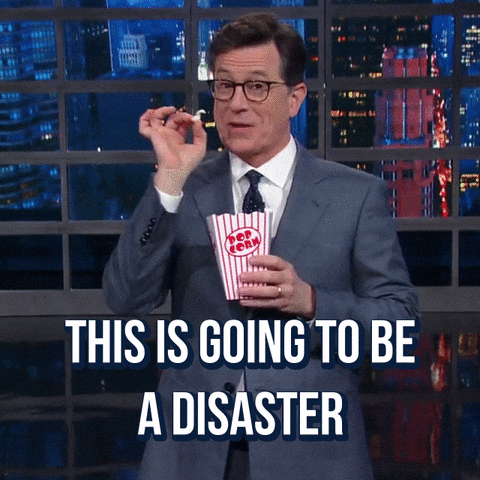 8 .- The stars of the show come to fame for a viral phenomenon, from a sexual video to an accident can make anyone famous instantly.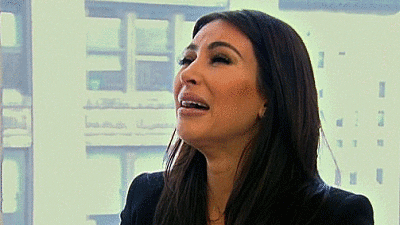 9.- Big Data controls your purchasing decisions and our lives, but you have not noticed.
10.- The electronic equipment seized all our communications, habits such as conversation, reading, exercise and healthy eating, everything natural is disappearing.
#selectivestupidity #selectiveidiots #smartphones #badinfluencers #kyliejenner #kimkardashian #stevecolbert #humansrigths #novacinemovement #commonsense